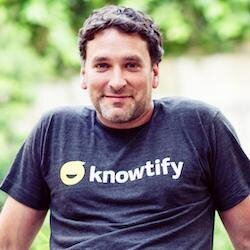 Latest posts by Paul Wheeler
(see all)
Traffic, security, and page speed – is your site struggling to keep up with these?
Running a website can be exciting, but it's easy to run into problems, especially as your site grows. Fortunately, you may start to recognize a few signs to upgrade hosting.
Whether you're getting more traffic or your site is running slowly, a lot can happen. Read on as I tell you these giveaway signs to upgrade your hosting plan or provider.
Signs It's Time To Upgrade to New Web Hosting
Almost every website owner will eventually outgrow their website hosting plan. Consider a few signs to upgrade hosting to a higher tier or a whole new company.
1. Your Traffic Is Increasing
Many website plans can only support so many page views per month. If you're coming close to that limit, it might be time to find a plan that supports more traffic.
You may be able to find a better plan with your same host so that you don't need to move your website. Whether traffic has been consistent or you expect a spike, you want to make sure your website can support those views. That way, you won't lose out on traffic or customers.
2. You Want to Host More Content
A basic website may not take up much space if you only have the text and a few images. Howevemanyng, many images, videos, and downloads require more storage space. Just like traffic, your hosting plan may limit your storage space.
When you reach the limit, you'll need to upgrade so that you can keep all of your files. Otherwise, you'll need to decide which files to delete from your site.
3. You Need More Security
One of the most crucial signs to upgrade hosting is to get more security features. A basic host might not offer many tools to protect your site and encrypt your data. If you do have options, they may not cover everything you need.
Whether you want to take payments or improve your SEO, it helps to upgrade. Then, you can choose a plan with better security features, like automated backups. You can also get a better secure sockets layer (SSL) certificate.
4. Your Website Is Slow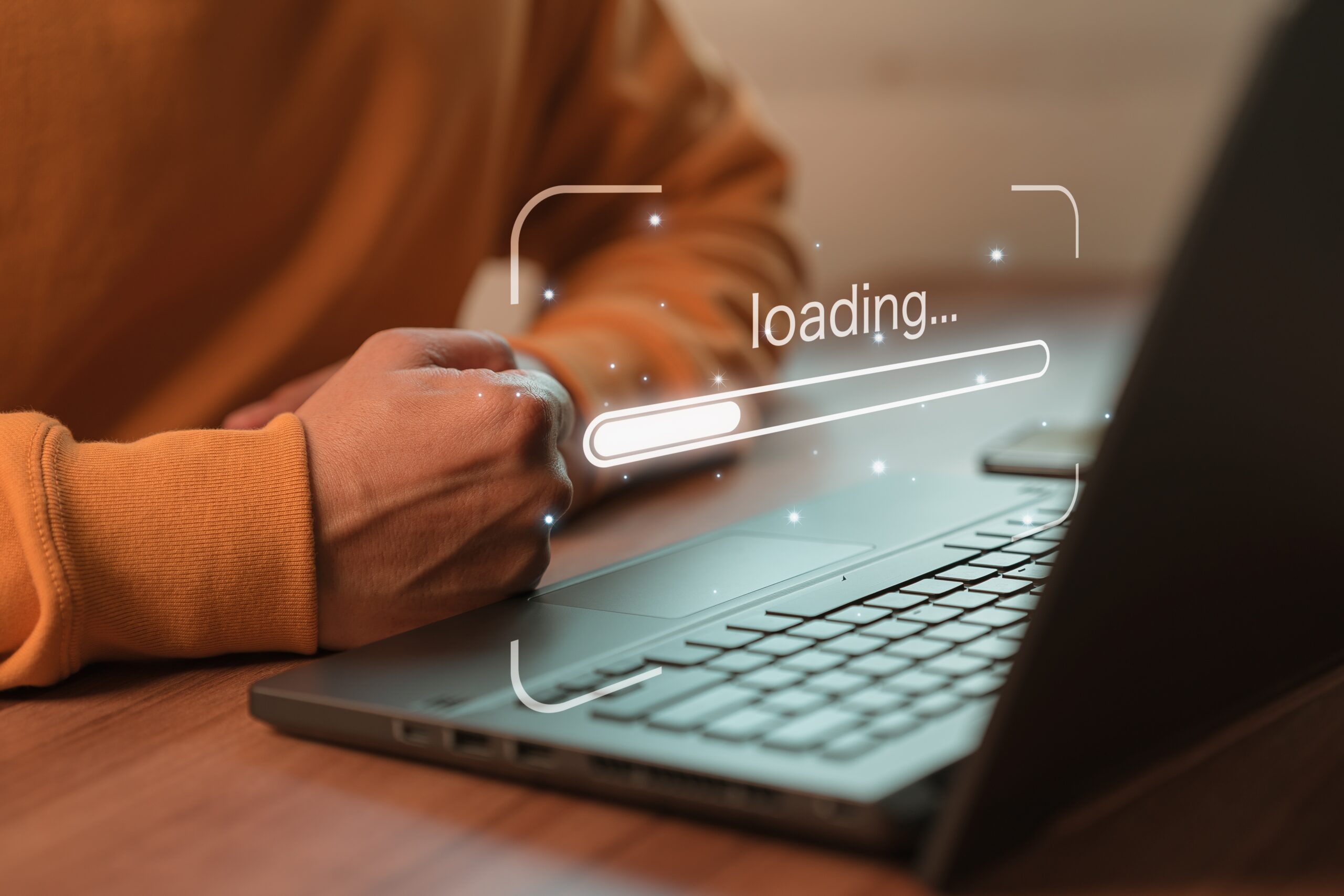 As you start to host more media or get more traffic, your website can slow down. Your website may also be slow due to problems with your host or hosting plan.
Luckily, upgrading or switching hosting companies may be enough to fix the problem. You can choose a plan with more bandwidth. That way, you won't have to worry about people clicking out of your site due to long load times, which can affect your search rankings.
5. Your Site Goes Down Often
Website uptime is another critical aspect of getting new and returning visitors. Most websites are bound to go down at some point. However, your website should have the best possible uptime.
If your website goes down regularly, even once a month, that's a sign to upgrade hosting. You may get better uptime on a better hosting plan. If not, you can switch to a different website host with fewer technical problems.
6. You Want More Customizations
Many website owners start off with a premade template or theme. While you can do a lot of customizations, especially with something like WordPress, your plan may limit the changes you can make.
In that case, your developer may recommend upgrading your hosting. That way, you'll have more disk space to work with. Your developer can implement the changes you want to make your site more unique.
7. You Have Multiple Websites
Many website hosts offer a basic hosting plan to start one website. However, you'll almost always have to upgrade if you want to start a second website.
Even if your plan supports multiple sites, upgrading gives you more bandwidth. That way, you don't have to worry about one website using all of your resources. You can make sure that all of the sites on your account can grow.
8. You Have to Pay for Add-Ons
Your website hosting plan may have a maximum regarding storage or bandwidth. In some cases, they may cut off your site when you reach that limit. Other hosts might allow you to go over, but they'll charge you accordingly.
If you often face extra charges on your hosting bill, consider upgrading. That way, you'll know how much you can expect to pay each month. While the cost may be higher, it can be worth the stability as your website grows.
9. You're Making Money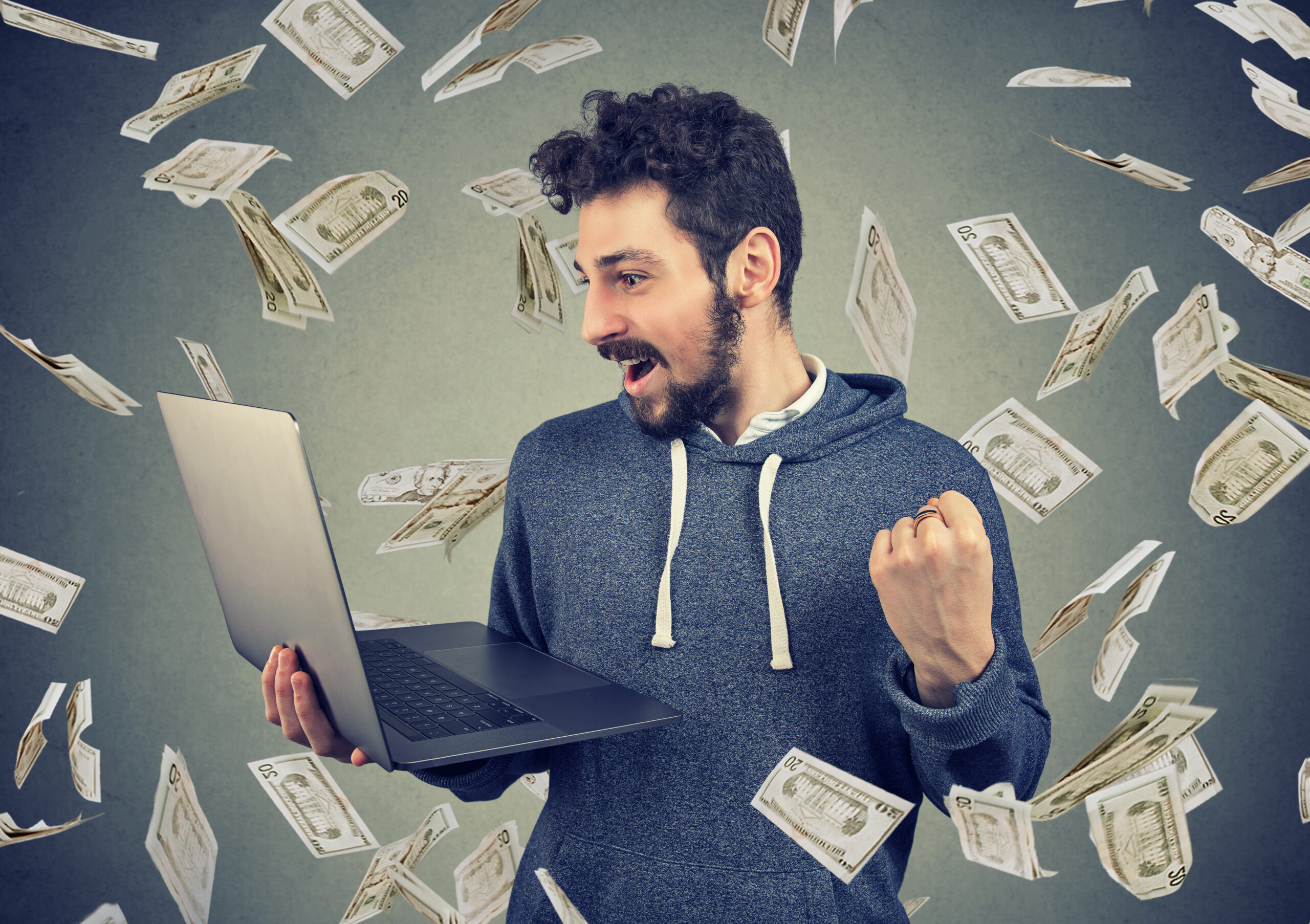 When you set up a website for your business, you'll eventually start to profit. As that happens, you may decide it's time to reinvest those profits into your website.
You can use that money in many ways, including a website hosting upgrade. It's much easier to justify upgrading when your site makes more money. Then, you won't have to pay more out of your own pocket.
10. You Want to Resell Website Hosting
Maybe you're a web designer or developer and are starting to get multiple clients. Instead of making clients find their own hosting, you can upgrade to a reseller hosting plan.
These plans let you host more websites and offer more bandwidth than traditional plans. That way, you can do all of the design and management work for your clients. You can charge your clients for the hosting so that you make back what you pay for the upgrade.
11. You Aren't Getting Much Help
The best website hosting companies offer fantastic customer service. If you can't get much help from your host, that's a sign to upgrade hosting. Some hosts offer better customer service for customers on their higher tiers so that you can start there.
Unfortunately, you might need to switch to a completely different company. As you compare hosts, consider if you can get help over the phone or a chat window. If you only have a knowledge base to work with, that's not a good sign.
12. You Want To Upgrade
Sometimes, you may not face anything that requires a hosting upgrade. However, maybe you want to access more features than what your current plan offers.
As long as you can afford it, wanting to upgrade is an excellent reason to do so. Then, you can continue to run your website, and you may enjoy some of the benefits of a better hosting plan.
Different Types of Hosting
Before you upgrade your website hosting, you should consider your options. Here are some of the most popular types of hosting and how they work.
Shared
Shared hosting is the most affordable option. As the name suggests, your website will share a server with multiple other websites. Some of these plans don't support much traffic, but others can do so, depending on the host you select.
Now, these plans often have more limitations regarding bandwidth and disk space. However, if you have a budget and need a bit of an upgrade, they're excellent.
VPS
A virtual private server (VPS) hosts your site on a shared physical server, but the server separates each website into its own section. That can help you get better security and performance. Many plans at this level let you host multiple sites on your server.
Upgrading to a VPS plan is nice because it's still relatively affordable. You get to share a physical computer server, but your site may be more secure than on a shared hosting plan.
Cloud
Cloud hosting is very similar to VPS hosting, but your host stores your site in the cloud instead of on a physical server. That makes it easy to grow your website, and you don't usually have to deal with downtime. Unfortunately, it can be quite expensive.
A cloud hosting plan is also useful because users can access it from multiple servers. Visitors from around the world can experience similar load times since your site can load from the nearest server.
Dedicated
Dedicated hosting plans are those that place your website and only your website on one server. You don't have to worry about sharing resources with other users, so it's great for large sites. Of course, it also comes with a much higher price tag than other hosting plans.
That high price can be well worth it, especially if your site is starting to get a lot of traffic. You can also set up multiple websites on your server at no extra cost.
Managed
Managed hosting is more like a service where your host takes care of backups, updates, and security monitoring. You can combine a managed hosting plan with any other type. However, you'll also pay more than you otherwise would.
If you don't want to deal with manual backups and updates, this service is well worth it. In many cases, it's not much more expensive than your standard shared hosting.
Reseller
Web developers and designers can use reseller hosting. This is where you host websites for your clients, and they pay you for the service. You can earn recurring income in your business, and you don't have to worry about clients choosing an unreliable host.
Even if you're not a developer, you can use reseller hosting. You can host as many of your own sites on your server, and you can sell hosting to others. Reseller hosting lets you set the price for your customers, so you can make as much as you want.
WordPress
If you use WordPress, you can look into WordPress hosting. A lot of hosts offer this type of plan, and it's similar to managed hosting. However, your host can pre-install WordPress for you, and they can help make your site run more smoothly.
While you don't have to use a WordPress hosting plan to use WordPress, it can come in handy. You may get access to free plugins or help from WordPress experts. It can cost a bit more than standard hosting, but many hosts charge the same amount.
Which Hosting Plan Is the Best for 2023?
If you're facing signs to upgrade hosting, you should consider a few companies. Of course, your current company may offer a higher tier that works.
However, maybe it's too expensive, or you might not get good customer support. Either way, consider the following website hosts.
SiteGround
SiteGround is an excellent website host for new and growing websites. You can choose from most of the common types of hosting. There are also multiple plans within each section, so you can get the resources you need.
WordPress recommends SiteGround as a host. However, you can also use it with other platforms like Joomla and Drupal. The company has data centers all over the world so you can choose the best data center for your site.
InMotion Hosting
InMotion Hosting is one of the most flexible companies out there. They have shared VPS and dedicated hosting plans. This host can even offer more services to meet the needs of your website as you grow.
Unlike many hosts, you can host at least two websites on all of their plans. That way, you can expand your online business without having to upgrade. It's also affordable, especially if you choose a shared hosting plan
WP Engine
WP Engine is a hosting company that specializes in hosting WordPress websites. You can host your own site, but they also offer reseller hosting for agencies and developers. There are managed WordPress hosting plans and eCommerce plans.
Unfortunately, this host is a bit more expensive than other website hosts. WP Engine offers plenty of add-ons if you need a few extra services. That way, you can customize the plan to meet your needs.
Are You Noticing Signs to Upgrade Your Hosting?
Whether you started your website a month ago or a decade ago, you probably wanted it to grow. And at some point, you'll start to see signs to upgrade hosting. That way, you can support the growth of your site.
Check out my hosting reviews to compare website hosts and plans if it's time for you to upgrade